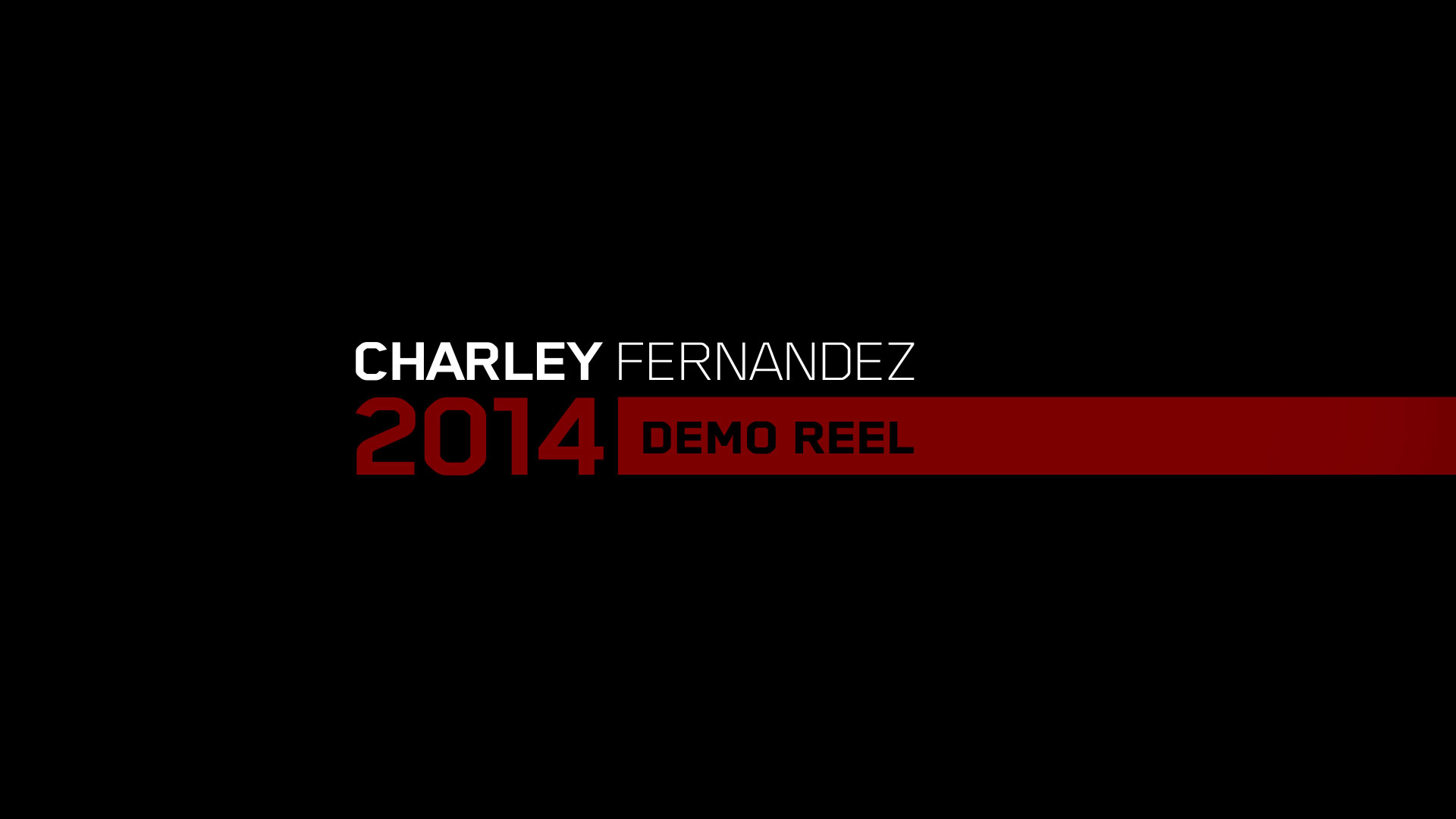 This Demo Reel 2014 contains material mostly from my past two employers Univision Deportes Network and TeleFutura (Univision). The reel shows a total of 40 pieces work in a combination of different styles of themes and animations. All of the work in this reel was for broadcast television in the United States.
Task
Create a Demo Reel showcasing some of my recent projects. Most of the work is Motion Graphics with a few samples of 3D animation and compositing.
Tools

After Effects Cinema 4D

What I Did

Graphic Design Animation Compositing Video Editing

Client

Charley Fernandez
LET'S COLLABORATE
Got a project?
Let's talk.
Schedule your free consultation. We'll discuss your vision, challenges, goals and the scope of your project and define how we can create something great together!